Weight Loss Program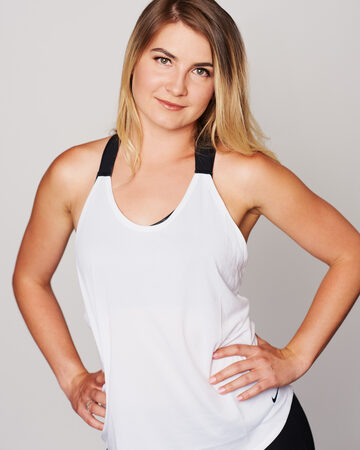 Get the most of personal training! I will be your coach and trainer for you at the same time. The main goal of this program is smart weight loss that will last for long, making fitness and training your lifestyle.
Details
Individually designed program for 3 days/week 60 mi personal training with me 1-1 and 2-3 days with structured homework to all fitness levels at home or in the gym.
Daily nutrition reports with macros and recommendations.
Daily communication via phone, text or emails.
Measurements reports and monthly photos.
Gym access or small equipment needed.
Price
Please contact for details.